Get the information you need to make informed decisions about your health care.
OSM provides the highest quality surgical & non-surgical treatment of orthopaedic problems and injuries.
Discover the OSM difference: Our expert team is dedicated to treating each patient with kindness, compassion, and dignity.
Welcome to Orthopaedic Specialists of Massachusetts
SUPERIOR ORTHOPAEDIC & SPORTS MEDICINE CARE
The expert team of surgeons and physicians at OSM focuses on providing the highest quality surgical and non-surgical treatment of orthopaedic problems and injuries. Our orthopaedic surgeons' areas of expertise include arthroscopic surgery of the shoulder and knee, hip and knee replacements, sports medicine, and fracture treatment.
With two offices conveniently located in Norwood, MA and Milton, MA, the OSM team strives to provide superior sports medicine and state-of-the-art orthopaedic care when you need it…With expedited appointments available and care for all ages.
Discover the OSM difference, with top orthopaedic & sports medicine care throughout the Norwood and Milton areas, matched only by the kindness, compassion, and dignity offered to every patient at every appointment.
View the Patient Information Forms Here & Complete Prior to Your First Appointment






Dr. Mark Messineo discusses MAKOplasty for knee and hip replacement
Dr. Robert Patz discusses rotator cuff injuries and treatment
Regenerative Medicine Program
OSM strives to offer the latest techniques in non-surgical regenerative medicine treatments. These treatments help stimulate the body to heal itself through introduction of growth factors and cytokines.
There are a variety of techniques and types of injections that have been shown to improve symptoms and quality of life. OSM can use this program to treat arthritis, tendonitis, and more injuries.
Helpful Links
News
Find News, Tips, Recovery Info & Updates From The OSM Team & OSM Physicians.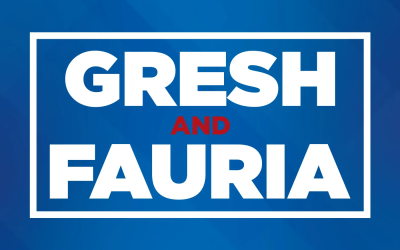 Dr. Robert L. Patz, of New England Baptist Hospital, joined the show to discuss the injuries to Patriots linebacker Matthew Judon and cornerback Christian Gonzalez.
read more