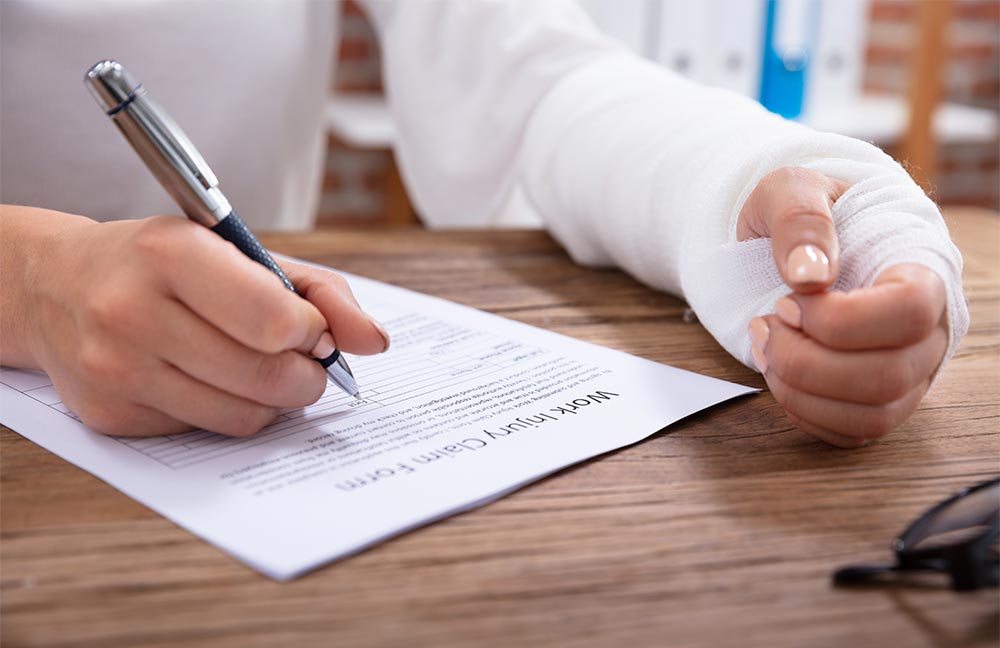 The expert team of professionals at OSM are experienced in all areas of Workers' Compensation. Patients who have been injured on the job are a priority for OSM and ensuring their return to work as quickly and efficiently as possible in full recovery is of the utmost importance.
We provide priority treatment for work place injuries and value the importance of rapid evaluation, diagnosis, and creation of a treatment plan for a successful recovery.
One of our dedicated Workers' Compensation Coordinators organizes the required authorizations and paperwork, and also serves as a liaison between the patient, employer, payers, and medical providers….Helping make this process as simple as possible.
By providing timely medical reports, rapid response to claim adjuster inquiries, and frequent updates on patient progress, the OSM team works hard to minimize the hassles for work related injuries for our patients.
We provide prompt and specific return to work instructions so that patients can resume work with modified work restrictions when appropriate.
Patients who have been injured on the job are a priority for OSM. We understand the importance of a prompt and thorough evaluation so that individuals can get back to work and minimize the impact of lost wages.
For Employees
What to Do if You Have a Workplace Injury?
If you have a workplace-related injury, call 781-769-6720 and request an appointment as soon as possible. Please mention that it is a work-related injury.
Please make sure to have your:
Employer information
Workers' compensation insurance carrier information including your claim number, date of injury, and adjuster information ready to provide to our representative
Once you are registered in our system, please allow time for our office to obtain authorization along with your medical records prior to being scheduled. If you already have records and/or authorization, you can help expedite the process by faxing them to your provider
For Employers
What to Do if Your Employee is Injured?
Individuals who have been injured on the job are a priority for Orthopaedic Specialists of Massachusetts. We get your employees in quickly so one of our orthopedic specialists can provide an immediate diagnosis, plan of care, prognosis, and a timeframe as to when the injured worker can return to work safely and appropriately. Our goal is to keep you updated on their progress, every step of the way.