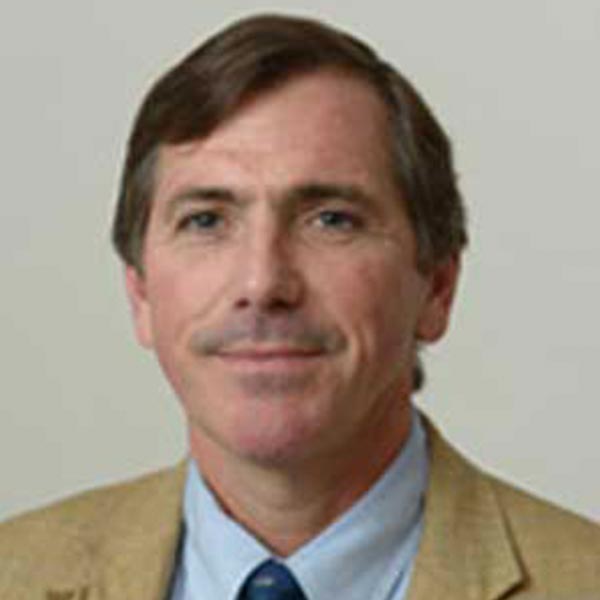 Dr. Sirois is a board-certified orthopaedic surgeon who has been treating patients with a wide range of musculoskeletal disorders for over 30 years in the Norwood area. Dr. Sirois currently focuses on the non-operative treatment of orthopaedic conditions. Dr. Sirois is a graduate of the College of the Holy Cross, Tufts University Medical School and the Dartmouth-Hitchcock Orthopedic Surgery residency program. He is board certified by the American Board of Orthopedic Surgery. Dr. Sirois has served on the staff at Norwood Hospital since 1988. He has served on several occasions as Chief of the Department of Orthopedic Surgery at Norwood Hospital, and also been a team physician for several of the local area high schools. His interests outside of orthopedic surgery include fitness training, skiing, sport fishing and boating.
Education
College of the Holy Cross
Tufts University Medical School, M.D.
Dartmouth-Hitchcock Orthopedic Surgery, Residency
Trained/certified in robotic assisted MAKOplasty® partial knee replacement and total hip replacement
Board Certified, American Board of Orthopaedic Surgery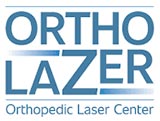 It's time to take back your life, and OrthoLazer can help. Laser therapy is a proven, opioid free, effective pain relief treatment for athletes, surgical recovery, and everyone who suffers from musculoskeletal pain.
Dr. Patz & Dr. Sirois Congratulations to Dr. Robert L. Patz and Dr. Joseph L. Sirois III! Dr. Patz and Dr. Sirois have been selected for 7 consecutive years as one of the "TOP DOCTOR'S" in the...
read more