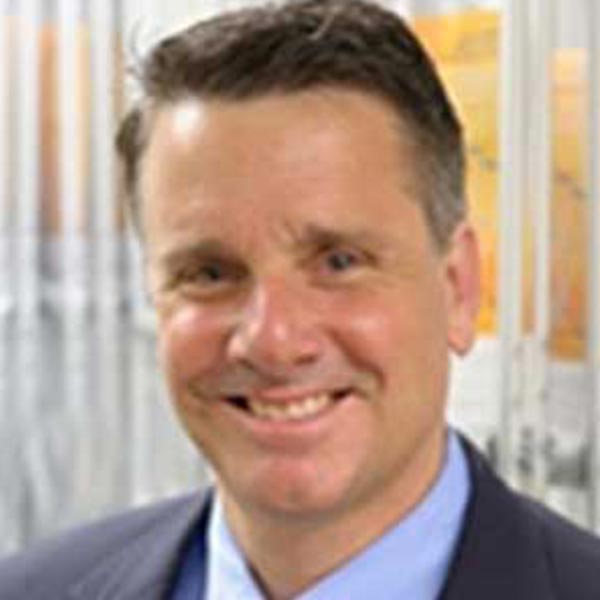 Dr. Messineo received his undergraduate degree with magna cum laude from Princeton University. He earned his medical degree from Harvard University Medical School in 1991. Prior to his residency, he participated in a medical mission providing care to underserved regions of Central America. Dr. Messineo completed the Tufts Medical Center Orthopedic Surgery Residency Program in 1996. During that time, he received specialized training in hip and knee joint replacement at the New England Baptist Hospital. Dr. Messineo is board certified by the American Board of Orthopaedic Surgery. He is affiliated with a number of local hospitals and also performs surgery at the Eastern Massachusetts Surgery Center, Morton Hospital, Good Samaritan Medical Center, Steward Norwood Hospital and Beth Israel Deaconess Hospital, Milton. He has also served as Chief of Orthopedic Surgery at Norwood Hospital. Dr. Messineo's main clinical interest is in total Knee and Hip joint replacement MAKOplasty® surgery. He is trained and certified in the technological advancement of robotic-assisted MAKOplasty® total knee replacement and total hip replacement since 2012. He will hit a MAKO milestone of 1000 cases in 2023! Dr. Messineo's additional clinical interests include arthroscopic surgery of the shoulder and knee and sports medicine surgery. He has given orthopaedic lectures in the medical community and continues to provide presentations regarding joint replacements to the public. Dr. Messineo's personal interests include skiing, biking, water sports and playing golf. He is also an avid reader and enjoys spending time on Cape Cod with his wife and family.
Education
Princeton University
Harvard University Medical School, M.D.
General Surgery at Cornell Cooperating Hospital's Program, Internship/ Residency
Orthopedic Surgery at Tufts University School of Medicine and Associated Hospitals, Residency
Trained/certified in robotic assisted MAKOplasty® partial knee replacement and total hip replacement
Board Certified, American Board of Orthopaedic Surgery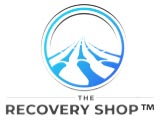 The Recovery Shop provides high quality products which have been hand selected by your surgeon to fit your needs.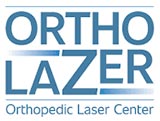 It's time to take back your life, and OrthoLazer can help. Laser therapy is a proven, opioid free, effective pain relief treatment for athletes, surgical recovery, and everyone who suffers from musculoskeletal pain.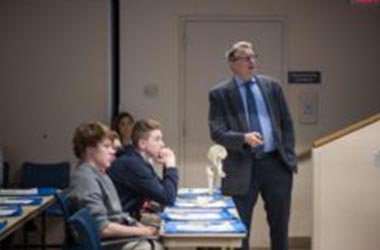 On October 27, 2017 Dr. Mark Messineo and Alicia McKersie PA-C along with colleagues of Norwood Hospital helped lead an educational session for students and faculty of Norwood High School's Robotics...
read more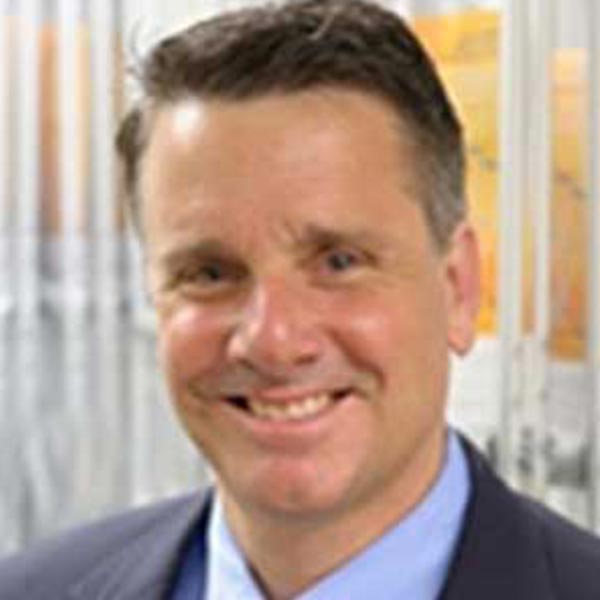 On October 18, 2017, Dr. Mark Messineo, Orthopaedic Surgeon at Orthopaedic Specialists of Massachusetts (OSM), presented to a packed conference room at Norwood Hospital about MAKOplasty, the...
read more