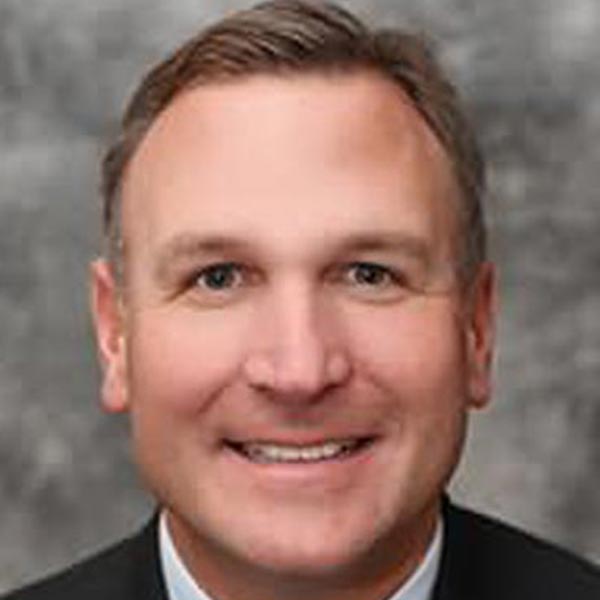 Robert L. Patz, M.D. is board certified by the American Board of Orthopaedic Surgery and earned a Subspecialty Certificate in Sports Medicine from the American Board of Orthopaedic Surgery. For over 20 years, he has been practicing orthopaedic surgery with a subspecialty interest in sports medicine and arthroscopic surgery in the greater Boston area. He is also proud to be the
founding partner of Orthopaedic Specialists of Massachusetts
, starting the practice in its current location in 2000.
Dr. Patz received his undergraduate degree from Tufts University where he was an All-American Football player as well as a recipient of both the NCAA Postgraduate Scholarship and National Football Foundation Scholar Athlete Award. He went on to Graduate from Tufts Medical school in 1991. He was subsequently accepted to and completed the Orthopaedic Surgery Residency Program at Boston University Medical Center in 1996. He completed an accredited one-year Sports Medicine and Arthroscopy Fellowship at Orthopaedic Research of Virginia (ORV) in Richmond, Virginia.
Dr. Patz is the former president of the Massachusetts Orthopaedic Association, and has served on the board of directors for many years. Dr. Patz has served as a clinical instructor in the New England Baptist Sports Medicine fellowship program, and also as an Assistant Clinical Professor of Orthopaedic Surgery at Tufts University School of Medicine. These academic and clinical affiliations help Dr. Patz provide his patients the most up-to-date, highest quality orthopaedic surgery and sports medicine care. Dr. Patz has been listed as a Boston Magazine Top Doctor for seven consecutive years (2017-2023).
Dr. Patz's primary clinical interests include all arthroscopic surgery of the shoulder and knee and sports medicine. He has been involved in the care of athletes from the high school to the professional level. He has published articles in peer review journals and made presentations at meetings throughout the country. Dr. Patz is a fellow of the American Academy of Orthopaedic Surgeons and a member of the Arthroscopy Association of North America.
Dr. Patz is affiliated with a number of local hospitals, including the New England Baptist Hospital, rated as one of the top orthopaedic hospitals in the country. He also performs surgery at the Eastern Massachusetts Surgery Center, Beth Israel Deaconess Hospital, Milton, and Steward Norwood Hospital.
Dr. Patz and his wife, Tracy, are both Massachusetts natives. They live in the western suburbs of Boston with their three daughters.
Education
Tufts University
Tufts Medical School, M.D.
Boston University Medical Center, Orthopaedic Surgery Residency
Orthopaedic Research of Virginia, Sports Medicine and Arthroscopy Fellowship
Board Certified, American Board of Orthopaedic Surgery
Subspecialty Certificate in Sports Medicine, American Board of Orthopaedic Surgery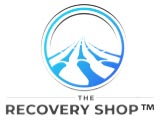 The Recovery Shop provides high quality products which have been hand selected by your surgeon to fit your needs.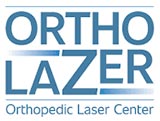 It's time to take back your life, and OrthoLazer can help. Laser therapy is a proven, opioid free, effective pain relief treatment for athletes, surgical recovery, and everyone who suffers from musculoskeletal pain.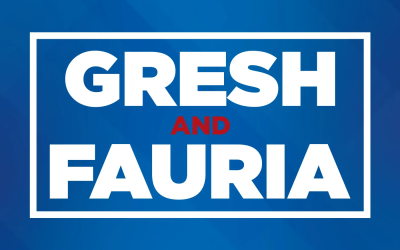 Dr. Robert L. Patz, of New England Baptist Hospital, joined the show to discuss the injuries to Patriots linebacker Matthew Judon and cornerback Christian Gonzalez.
read more