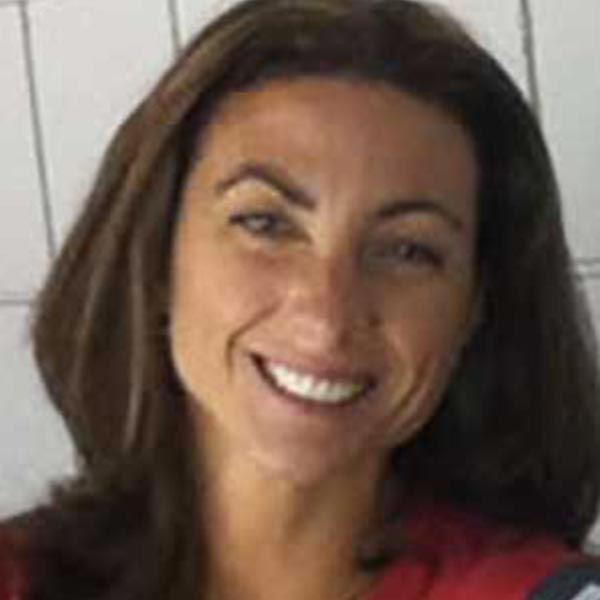 Alicia M. McKersie, M.S., PA-C
Alicia M. McKersie, M.S., PA-C is a senior physician assistant at Orthopaedic Specialists of Massachusetts. P.C. She has been a physician assistant in the field of orthopaedics for over ten years. She treats all varieties of orthopaedic problems and has a special interest in pediatric orthopaedics, fracture care, as well as, sports medicine. She follows patients during their postoperative course and provides surgical assistance to our surgeons.
Alicia attended Boston University graduating in 1998. During her collegiate career she was a Division 1 scholarship athlete on the Women's Track Team. She subsequently completed her Master of Science in Physician Assistant Studies at the Massachusetts College of Pharmacy in 2001.
She obtained her National Board Certification in 2001 with additional certification in surgery. She recertified in 2007 and 2013. Alicia maintains active certification and is involved in regular continuing medical education courses. She has also lectured in the basic orthopedic management of pediatric injuries.
Alicia lives southwest of Boston with her husband and two children. She leads an active lifestyle with a wide variety of athletic interests from competing in equestrian events to surfing.
Education
Boston University
Massachusetts College of Pharmacy, Master of Science in Physician Assistant Studies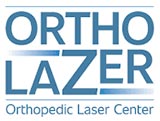 It's time to take back your life, and OrthoLazer can help. Laser therapy is a proven, opioid free, effective pain relief treatment for athletes, surgical recovery, and everyone who suffers from musculoskeletal pain.