OSM Welcomes Peter Dewire M.D., Orthopaedic Surgeon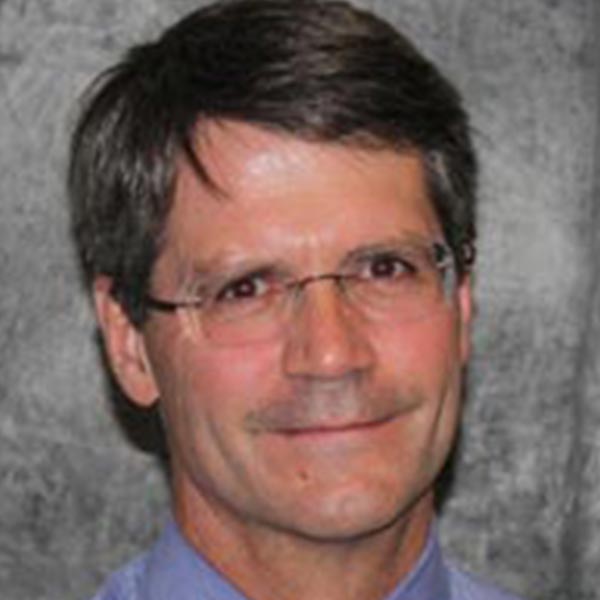 We are pleased to welcome Peter Dewire, M.D., an orthopaedic surgeon, to Orthopaedic Specialists of Massachusetts.
Dr. Dewire has been in practice for 20 years and is affiliated with multiple hospitals in the area, including Beth Israel Deaconess Hospital-Milton, South Shore Hospital and Tufts Medical Center. He received advanced training in Foot and Ankle Surgery with Marilyn Yodolowski, M.D. at Pro Sports Orthopedics, as well as completed an Internal Medicine internship at The Veterans' Administration Medical Center in Boston, and an Internal Medicine Residency at St. Vincent's Hospital and Medical Center in New York. In addition, Dr. Dewire has a fellowship in Rheumatology from University of Washington Medical Center in Seattle.
Dr. Dewire also holds an academic appointment as Assistant Professor of Orthopaedic Surgery and Clinical Instructor of Socio-Medical Sciences and Community Health at Boston University School of Medicine. Dr. Dewire's clinical interests are foot and ankle surgery, including joint replacement surgery. He is board certified by the American Board of Orthopedic Surgery and the American Board of Internal Medicine.
Dr. Dewire is accepting new patients and is looking forward to meeting you for your foot and ankle care. Please call the office or request an appointment online to schedule a consult with Dr. Dewire.